SAMe (S-Adenosyl-L-Methionine)

S-Adenosyl-L-Methionine Disulfate Tosylate, ≥ 50% SAMe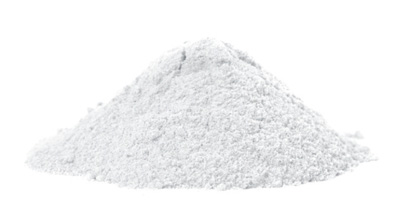 Stacks with
this Ingredient
32 nd
Most Popular
Ingredient
Primary Effects / Benefits
Stress
Mood
Inflammation
Add to stack shortlist
Key Benefits of SAMe (S-Adenosyl-L-Methionine)
May assist in mental health balance †
May help boost energy levels †
May help reduce the effects of ageing †
What is SAMe (S-Adenosyl-L-Methionine)? 
S-adenosyl-L-methionine (SAMe) is a compound found naturally in the body. SAMe helps produce and regulate hormones and maintain cell membranes. 
SAMe is involved in the formation, activation, or breakdown of other chemicals in the body, including hormones, proteins, phospholipids, and certain drugs.
Common Ranges
800 - 1600mg
Dosing Interval
Once a Day
Optimal Use
Empty Stomach
Taste Profile
Characteristic
Solubility
Methanol and water
Dosing Guide:
100mg = 50mg SAMe
Ingredient Code:
P059
Stability & Storage:
Highly unstable. Best ordered in capsules.
Special Notes:
SAM-e should be consumed with Vitamin B6, Methylfolate and B12.
Safety Information:
Always check with a qualified healthcare professional before taking this supplement if you are pregnant, nursing a baby, under 18 years of age, or if you have any known or suspected medical condition(s) and/or are taking any prescription or OTC medication(s). Keep out of reach of children and pets.
Disclaimer:
This product is not intended to diagnose, treat, cure, or prevent any diseases. These statements have not been evaluated by the Food and Drug Administration. Supplements are not a substitute for a healthy, varied diet.