Create Truly Personalised Stacks
Choose from 100+ ingredients with game-changing ease and transparency.
Personalised Supplement Stacks
In an industry void of transparency, Customized Blends is purpose-built to manage the quality, traceability, and dosage of every ingredient that goes into a stack, with a remarkable level of control. Finally, you can formulate your own custom supplement stacks without limitations.
Whether you want to optimize your supplement intake from a dozen different products into a single one or you just want a cost-effective alternative to an existing formula, our personalised blends will simplify your supplementation needs without the deceptive practices or outrageous marketing claims.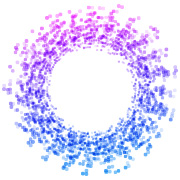 Total Transparency
For the first time ever, ingredient cost and batch details are integrated into every custom blend and order.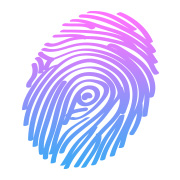 Uniquely Yours
Instead of poorly designed pre-made blends, create logical supplement stacks specific to your individual needs.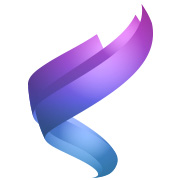 Independently Verified
Ingredients are tested by in-house, independent, or accredited labs, ensuring high standards of quality and purity.
Personalised Support
Need help? Our streamlined support system lets you chat with our experts within the context of your blend or order.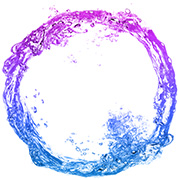 Free From Additives
You won't find any colourants, artificial fillers, or nasty additives in any of our blends. Ever.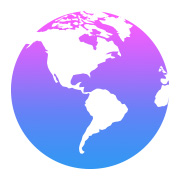 Worldwide Shipping
Every blend is custom manufactured in-house, and we deliver to most countries around the world.
Take Control of Your Supplementation
Over 134 natural ingredients. Vegan capsules.
Recently Added Ingredients