DMAE


DMAE L-Bitartrate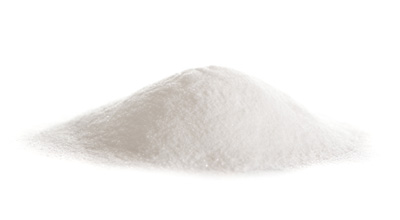 Stacks with
this Ingredient
56 th
Most Popular
Ingredient
Primary Effects / Benefits
Stamina
Energy
Focus
Key Benefits of DMAE
Can act as a mild stimulant †
Supports acetylcholine 
Shown to promote mood †
Can increase levels of focus and concentration †
What is DMAE? 
DMAE is naturally found in foods and makes up part of what is known the be the 'good' parts of oily fish. It is used to promote mood and energy levels by many people, as well as improve concentration and levels of focus. 
DMAE is also a common source of choline, and has shown to replenish acetylcholine levels. Acetylcholine is a neurotransmitter that functions as the energy currency of the brain, fueling the cognitive process. A side benefit attributed to DMAE is that users report a very mild stimulatory effect after continued use for over 3 weeks.
Dosing Interval
Once a Day
Optimal Timing
Morning / Afternoon
Optimal Use
Empty Stomach
Taste Profile
Characteristic
Ingredient Code
P007
Stability & Storage
Stable at room temperature. Not prone to clumping under normal conditions.
DMAE has a recommend daily intake of 0.
Safety Information
Always check with a qualified healthcare professional before taking this supplement if you are pregnant, nursing a baby, under 18 years of age, or if you have any known or suspected medical condition(s) and/or are taking any prescription or OTC medication(s). Keep out of reach of children and pets.
Disclaimer
This product is not intended to diagnose, treat, cure, or prevent any diseases. These statements have not been evaluated by the Food and Drug Administration. Supplements are not a substitute for a healthy, varied diet.
Negotiating with database…