N-Acetyl Cysteine (NAC)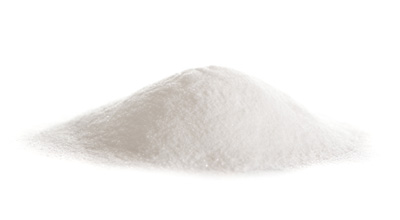 Stacks with
this Ingredient
44 th
Most Popular
Ingredient
Primary Effects / Benefits
Cardiovascular
Mood
Cognitive Function
Stress
Immune Support
Key Benefits of N-Acetyl Cysteine (NAC)
Glutathione precursor 
Antioxidant 
What is N-Acetyl-Cysteine (NAC)?
N-Acetyl-Cysteine (NAC) is a prodrug for L-cysteine, which in turn aids in the production of the body's chief antioxidant glutathione.
Through glutathione buffering, NAC provides antioxidative effects and other benefits.
Common Ranges
300 - 5000mg
Dosing Interval
Once a Day
Optimal Use
Empty Stomach
Taste Profile
Characteristic
Solubility
Ethanol and DMSO
Ingredient Code
P030
Stability & Storage
Stable at room temperature. May clump in humid conditions over a period of time. Clumping does not affect potency
N-Acetyl Cysteine (NAC) has a recommend daily intake of 0.
Safety Information
Always check with a qualified healthcare professional before taking this supplement if you are pregnant, nursing a baby, under 18 years of age, or if you have any known or suspected medical condition(s) and/or are taking any prescription or OTC medication(s). Keep out of reach of children and pets.
Disclaimer
This product is not intended to diagnose, treat, cure, or prevent any diseases. These statements have not been evaluated by the Food and Drug Administration. Supplements are not a substitute for a healthy, varied diet.