Rhodiolife® Rhodiola Rosea 3/1 SG

Min. 3% Rosavins / 1% Salidroside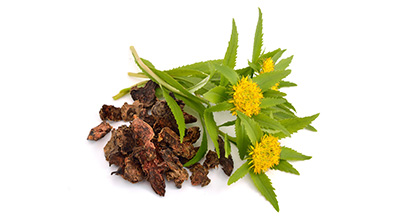 Stacks with
this Ingredient
38 th
Most Popular
Ingredient
Primary Effects / Benefits
Stress
Exercise Recovery
Endurance
Mood
Energy
Key Benefits of Rhodiolife® Rhodiola Rosea 3/1 SG
May help reduce fatigue and exhaustion. †
May exhibit Neuroprotective benefits. †
May help improve responses to stress. †
High potency natural adaptogen. †
What is Rhodiolife® Rhodiola Rosea 3/1 SG? 
Rhodiolife® is a uniquely standardized Rhodiola Rosea root extract wildcrafted in the mountainous regions of Siberia. This patented Rhodiola Rosea extract offers a uniquely unmatched quality profile, from growing to extraction and analysis.
Rapid onset: long lasting effect Rhodiolife® ingestion resulted in a rapid onset of stimulant activity, but with beneficial effects lasting for at least five hours. The EEG signature was very similar to the signature of Caffeine, Paullinia cupana and Ginkgo biloba.
Rhodiolife® is a registered trademark owned by Nektium Pharma, S.L.
Common Ranges
250 - 500mg
Dosing Interval
Once a Day
Optimal Use
Empty Stomach
Taste Profile
Characteristic
Solubility
Water / Alcohol
Ingredient Code:
P070
Stability & Storage:
Stable at room temperature. Not prone to clumping under normal conditions.
Safety Information:
Always check with a qualified healthcare professional before taking this supplement if you are pregnant, nursing a baby, under 18 years of age, or if you have any known or suspected medical condition(s) and/or are taking any prescription or OTC medication(s). Keep out of reach of children and pets.
Disclaimer:
This product is not intended to diagnose, treat, cure, or prevent any diseases. These statements have not been evaluated by the Food and Drug Administration. Supplements are not a substitute for a healthy, varied diet.
Rhodiolife® is a registered trademark owned by Nektium Pharma, S.L.