Alpha GPC 50%


Alpha GPC 50P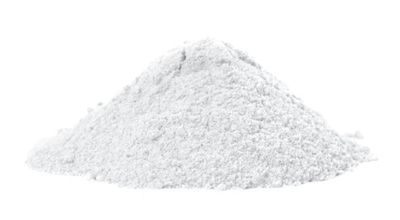 Stacks with
this Ingredient
5 th
Most Popular
Ingredient
Primary Effects / Benefits
Memory
Cognitive Function
Exercise Recovery
Mood
Key Benefits of Alpha GPC 50%
Natural source of choline 
May support cognitive function and memory †
Can play a role in enhancing mental and physical performance †
What is Alpha GPC 50%? 
Alpha GPC is a water-soluble source of choline, meaning it easily crosses the blood-brain barrier and is quickly absorbed by the brain.
Less energy is required in the process of acetylcholine synthesis, making it one of the more effective choline sources when compared with the likes of phosphatidylcholine and DMAE.
Common Ranges
250 - 1000mg
Dosing Interval
Once a Day
Optimal Timing
Morning / Afternoon
Optimal Use
Empty Stomach
Dosing Guide
2:1
Ingredient Code
P005
Stability & Storage
Very Hygroscopic. Will reduce to a gel-like state with no observable loss of potency if not stored correctly. Store in tightly sealed containers with the desiccant pack in place.
Special Notes
Can also be used as a pre-workout.
Alpha GPC 50% has a recommend daily intake of 0.
Safety Information
Always check with a qualified healthcare professional before taking this supplement if you are pregnant, nursing a baby, under 18 years of age, or if you have any known or suspected medical condition(s) and/or are taking any prescription or OTC medication(s). Keep out of reach of children and pets.
Disclaimer
This product is not intended to diagnose, treat, cure, or prevent any diseases. These statements have not been evaluated by the Food and Drug Administration. Supplements are not a substitute for a healthy, varied diet.