Boswellia Serrata Extract


85% Boswellic Acids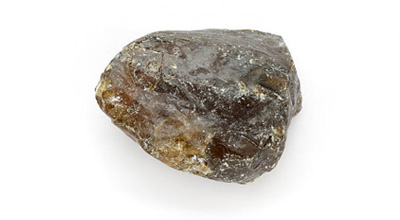 Stacks with
this Ingredient
41 st
Most Popular
Ingredient
Primary Effects / Benefits
Inflammation
Cardiovascular
Longevity
Antioxidant
Key Benefits of Boswelia Serrata Extract
May serve as an anti-inflamatory †
May be an effective painkiller †
May prevent loss of cartilage †
What is Boswellia Serrata? 
Taken from the Boswellia serrata tree, Boswellia is an herbal extract also known as Indian frankincense. A regular feature in Asian and African folk medicine for centuries, Boswelia extract has been used to treat a number of degenerative diseases. 
Dosing Interval
Once a Day
Optimal Use
Empty Stomach
Taste Profile
Characteristic
Solubility
Ethanol and DMSO
Ingredient Code
P095
Stability & Storage
Stable at room temperature. Not prone to clumping under normal conditions.
Safety Information
Always check with a qualified healthcare professional before taking this supplement if you are pregnant, nursing a baby, under 18 years of age, or if you have any known or suspected medical condition(s) and/or are taking any prescription or OTC medication(s). Keep out of reach of children and pets.
Disclaimer
This product is not intended to diagnose, treat, cure, or prevent any diseases. These statements have not been evaluated by the Food and Drug Administration. Supplements are not a substitute for a healthy, varied diet.