Apigenin


Min. 98% Apigenin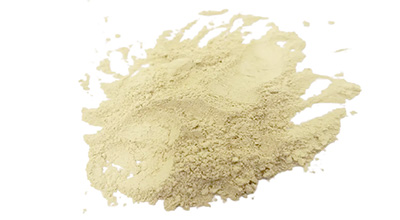 Stacks with
this Ingredient
Unranked
Primary Effects / Benefits
Sleep
Cognitive Function
Mood
Skin Health
Digestion
Key Benefits of Apigenin
May help support sleep
May help support cognitive function
May help support skin health
May help support cellular function
May help support digestive function
What is Apigenin? 
Apigenin is a natural flavone (5,7,4′-trihydroxy-flavone) found in various species of plants in varying concentrations. It is most commonly found in higher concentrations in chamomile, oranges, and parsley.
Our Apigenin is semi-synthesized from naringin, which is first extracted from citrus paradisi L (grapefruit), and then processed into Apigenin. This method is more efficient as it relies on less reagents and offers a higher yield than other methods of extraction.
Apigenin exhibits a variety of benefits. Primarily, Apigenin has been popularized for its benefits on sleep and aiding relaxation. However, Apigenin is also a useful nootropic compound as it has shown to support cognitive function. In addition to this, studies have also shown that Apigenin has a positive impact on cellular function and skin health, as well as supporting the digestive system by regulating gut bacteria.
Dosing Interval
Once a Day
Optimal Use
Empty Stomach
Ingredient Code
P141
Stability & Storage
Stable at room temperature. Not prone to clumping under normal conditions.
Safety Information
Always check with a qualified healthcare professional before taking this supplement if you are pregnant, nursing a baby, under 18 years of age, or if you have any known or suspected medical condition(s) and/or are taking any prescription or OTC medication(s). Keep out of reach of children and pets.
Disclaimer
This product is not intended to diagnose, treat, cure, or prevent any diseases. These statements have not been evaluated by the Food and Drug Administration. Supplements are not a substitute for a healthy, varied diet.