Apigenin

Min. 98% Apigenin

Ingredient Code:

P141

Suggested Dose:

200

Optimal Timing:

Evening

Optimal Use:

Empty Stomach

Stability:
Stable at room temperature. Not prone to clumping under normal conditions.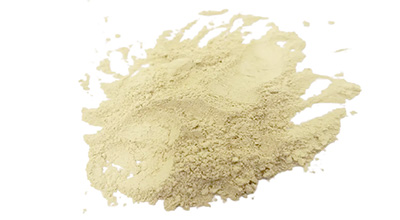 Key Benefits of Apigenin
May help support sleep
May help support cognitive function
May help support skin health
May help support cellular function
May help support digestive function
What is Apigenin? 
Apigenin is a natural flavone (5,7,4′-trihydroxy-flavone) found in various species of plants in varying concentrations. It is most commonly found in higher concentrations in chamomile, oranges, and parsley.
Our Apigenin is semi-synthesized from naringin, which is first extracted from citrus paradisi L (grapefruit), and then processed into Apigenin. This method is more efficient as it relies on less reagents and offers a higher yield than other methods of extraction.
Apigenin exhibits a variety of benefits. Primarily, Apigenin has been popularized for its benefits on sleep and aiding relaxation. However, Apigenin is also a useful nootropic compound as it has shown to support cognitive function. In addition to this, studies have also shown that Apigenin has a positive impact on cellular function and skin health, as well as supporting the digestive system by regulating gut bacteria.