L-Tryptophan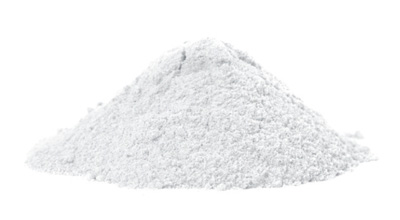 Stacks with
this Ingredient
31 st
Most Popular
Ingredient
Primary Effects / Benefits
Sleep
Mood
Well-being
Stress
Add to stack shortlist
Key Benefits of L-Tryptophan
May assist with sleep †
May help with balancing mental health †
What is L-Tryptophan? 
L-Tryptophan is an essential amino acid that helps the body make proteins and certain brain-signaling chemicals. Your body changes L-tryptophan into a brain chemical called serotonin. Serotonin helps control your mood and sleep.
Common Ranges
500 - 1000mg
Dosing Interval
Once a Day
Optimal Use
Empty Stomach
Ingredient Code:
P067
Stability & Storage:
Stable at room temperature. Not prone to clumping under normal conditions.
Safety Information:
Always check with a qualified healthcare professional before taking this supplement if you are pregnant, nursing a baby, under 18 years of age, or if you have any known or suspected medical condition(s) and/or are taking any prescription or OTC medication(s). Keep out of reach of children and pets.
Disclaimer:
This product is not intended to diagnose, treat, cure, or prevent any diseases. These statements have not been evaluated by the Food and Drug Administration. Supplements are not a substitute for a healthy, varied diet.