affron® Saffron Extract


3.5% Lepticrosalides® (HPLC)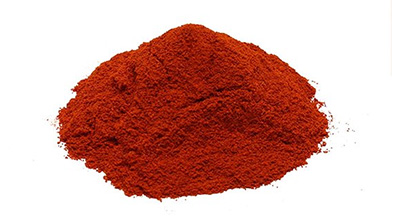 Stacks with
this Ingredient
33 rd
Most Popular
Ingredient
Primary Effects / Benefits
Mood
Sleep
Stress
Cognitive Function
Key Benefits of affron® Saffron Extract
Organically produced in Spain
Authenticity verified by DNA and HP-TLC testing
Standardized to 3.5% Lepticrosalides
Supports mood †
What is Saffron?
Saffron is renowned for being one of the most expensive spices and commodities in the world. affron® is the first saffron extract standardized by HPLC to Lepticrosalides®, the bioactive compounds that help with relaxation, mental and physical balance, and maintain a positive mood.
To date, three clinical studies have been performed using affron® saffron extract in humans, demonstrating its positive benefits for mood, stress/anxiety, sleep, cognition, and vitality.
affron® is a trademark owned by Pharmactive Biotech Products, SL.
Dosing Interval
Once or twice per day
Optimal Use
Empty Stomach
Taste Profile
Bitter, metallic
Dosing Guide
2 x 14mg daily
Ingredient Code
P039
Stability & Storage
Stable at room temperature. Not prone to clumping under normal conditions.
affron® Saffron Extract has a recommend daily intake of 0.
Safety Information
Always check with a qualified healthcare professional before taking this supplement if you are pregnant, nursing a baby, under 18 years of age, or if you have any known or suspected medical condition(s) and/or are taking any prescription or OTC medication(s). Keep out of reach of children and pets.
Disclaimer
This product is not intended to diagnose, treat, cure, or prevent any diseases. These statements have not been evaluated by the Food and Drug Administration. Supplements are not a substitute for a healthy, varied diet.
affron® is a trademark owned by Pharmactive Biotech Products, SL.