VeriSperse™ Resveratrol

90% Trans-Reseveratrol with LipiSperse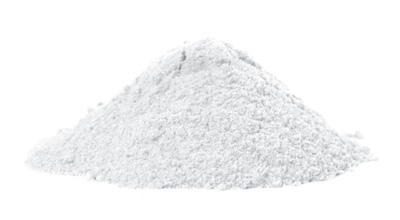 Stacks with
this Ingredient
34 th
Most Popular
Ingredient
Primary Effects / Benefits
Cognitive Function
Memory
Antioxidant
Focus
Add to stack shortlist
Key Benefits of VeriSperse™ Resveratrol
Up to 1.6x more bioavailabile than standard Resveratrol
Made using naturally fermented Veri-Te™ trans-Resveratrol
May support cognitive function and memory †
May assist with concentration and focus †
What is VeriSperse™ Resveratrol?
VeriSperse™ contains 90% of Veri-te™ resveratrol, which is produced using an innovative yeast fermentation process. This means VeriSperse™ resveratrol is free of pesticides, emodin & PAHs, and it is odorless with a neutral taste.
Resveratrol is a natural phytoalexin. Recognized as strong antioxidant, research indicates that resveratrol is a powerful nootropic and modulates a number of signaling pathway effectors that may enable significant improvements in concentration, focus and reductions in memory loss. 
Common Ranges
100 - 500mg
Dosing Interval
Once a Day
Optimal Use
Empty Stomach
Solubility
Ethanol, DMSO or DMF
Ingredient Code:
P116
Stability & Storage:
Stable at room temperature. Not prone to clumping under normal conditions.
Safety Information:
Always check with a qualified healthcare professional before taking this supplement if you are pregnant, nursing a baby, under 18 years of age, or if you have any known or suspected medical condition(s) and/or are taking any prescription or OTC medication(s). Keep out of reach of children and pets.
Disclaimer:
This product is not intended to diagnose, treat, cure, or prevent any diseases. These statements have not been evaluated by the Food and Drug Administration. Supplements are not a substitute for a healthy, varied diet.