Iron Bis-Glycinate

Ferrous Bis-Glycinate (20%)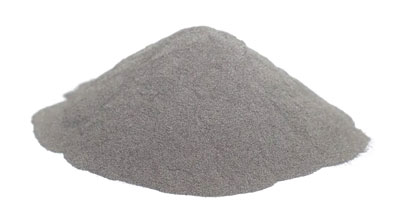 Stacks with
this Ingredient
62 nd
Most Popular
Ingredient
Primary Effects / Benefits
Well-being
Cognitive Function
Mood
Add to stack shortlist
Key Benefits of Iron Bis-Glycinate
May help stimulate energy levels †
May help boost immune system †
What is Iron Bis-Glycenate? 
Iron is an important mineral in any healthy diet, contributing to normal transport of oxygen through the blood, as well as helping to reduce tiredness and fatigue. This supplement uses ferrous bisglycinate, a highly bioavailable form of Iron often referred to as 'gentle Iron' to give you the best possible nutrition in a single capsule. 
K-Pure® is a world leading manufacturer of the finest minerals, using the latest technology to produce high quality minerals with superior absorption. 
Dosing Interval
Once a Day
Taste Profile
Characteristic
Dosing Guide:
70mg provides 14mg Elemental Iron
Ingredient Code:
P104
Stability & Storage:
Stable under normal conditions.
Iron Bis-Glycinate has a recommend daily intake of 14.
Safety Information:
Always check with a qualified healthcare professional before taking this supplement if you are pregnant, nursing a baby, under 18 years of age, or if you have any known or suspected medical condition(s) and/or are taking any prescription or OTC medication(s). Keep out of reach of children and pets.
Disclaimer:
This product is not intended to diagnose, treat, cure, or prevent any diseases. These statements have not been evaluated by the Food and Drug Administration. Supplements are not a substitute for a healthy, varied diet.