Lycopene 10% CWD


Cold water dispersible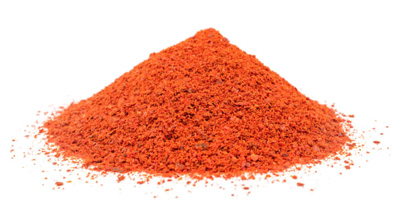 Stacks with
this Ingredient
51 st
Most Popular
Ingredient
Primary Effects / Benefits
Antioxidant
Eye Health
Cardiovascular
Key Benefits of Lycopene 10% CWD
May prevent or delay the formation of cataracts and reduce your risk of macular degeneration 
May help reduce neuropathic pain, a type of pain caused by nerve and tissue damage
May protect against the cognitive impact of old-age
May promote stronger bones
What is Lycopene? 
Lycopene is a naturally occurring chemical that gives fruits and vegetables a red color. It is one of a number of antioxidants called carotenoids. Lycopene is found in tomatoes, watermelons, red oranges, pink grapefruits, apricots, rosehips, and guavas. 
Lycopene has been linked to health benefits ranging from heart health to protection against sunburns and certain types of cancers.
Dosing Interval
Once a Day
Taste Profile
Characteristic
Dosing Guide
10mg = 1mg
Ingredient Code
P076
Stability & Storage
Stable at room temperature. Not prone to clumping under normal conditions.
Lycopene 10% CWD has a recommend daily intake of 0.
Safety Information
Always check with a qualified healthcare professional before taking this supplement if you are pregnant, nursing a baby, under 18 years of age, or if you have any known or suspected medical condition(s) and/or are taking any prescription or OTC medication(s). Keep out of reach of children and pets.
Disclaimer
This product is not intended to diagnose, treat, cure, or prevent any diseases. These statements have not been evaluated by the Food and Drug Administration. Supplements are not a substitute for a healthy, varied diet.
Related Ingredients
Mushroom Immune Complex (Bodyguard)

Immune Support

Antioxidant

Inflammation

Memory
Isolating active compounds…